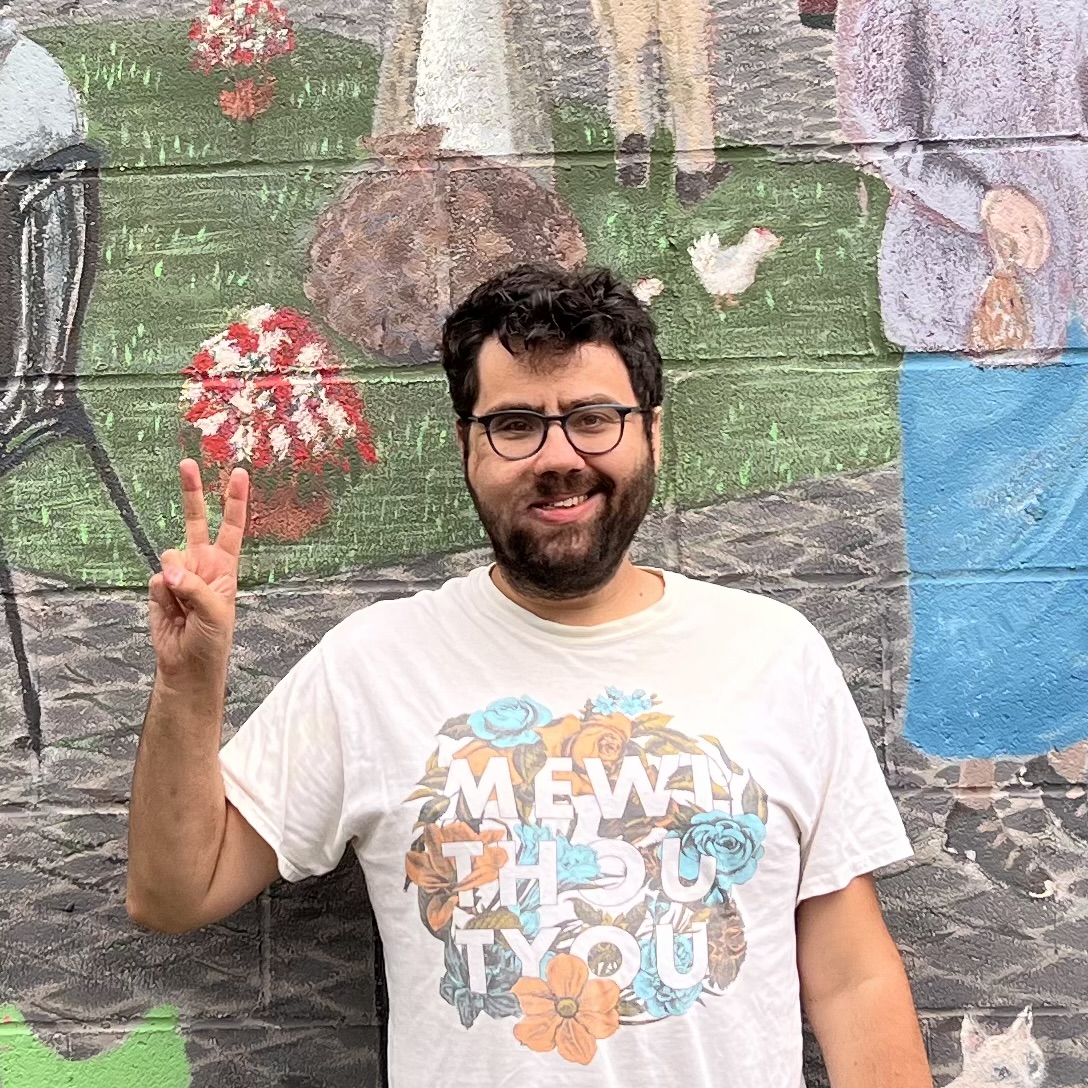 Hi there – I'm Max Jacobson, that's me on the right. I'm a software engineer at Vimeo in New York. This is my home on the web.
If you want more frequent updates from me, check out the Hardscrabble newsletter.
This website is powered by Jekyll and hosted on GitHub Pages. The source is available to browse, for nerds.
Feel free to send me an email, follow me on twitter @maxjacobson, or check out my github @maxjacobson. I'd especially be happy to chat with people under-represented in the tech industry starting out in their careers.